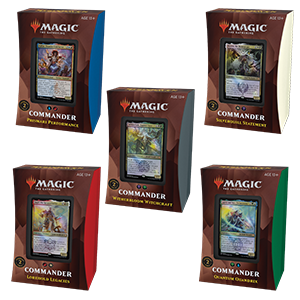 NOTE: IF YOU CHOOSE TO HAVE YOUR ORDER SHIPPED, YOUR ORDER WILL NOT SHIP UNTIL ALL ORDERED ITEMS ARE IN STOCK. This is five (5) Strixhaven...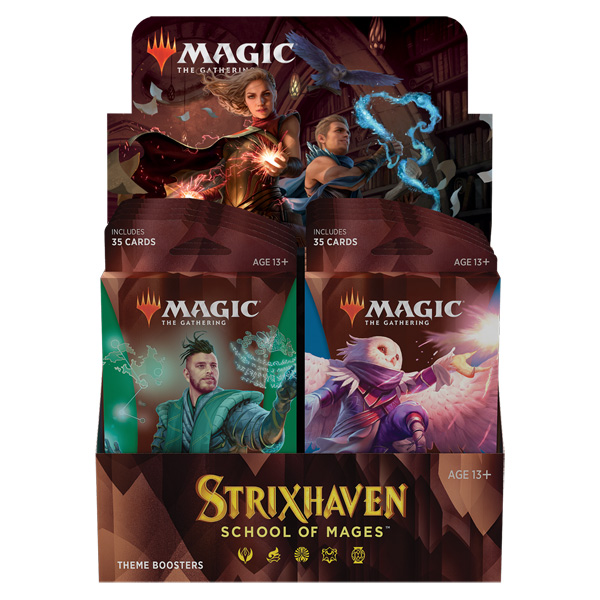 This is a set of five (5) Strixhaven Theme Boosters (1 for each house) for the Magic: The Gathering card game. Each Theme Booster contains...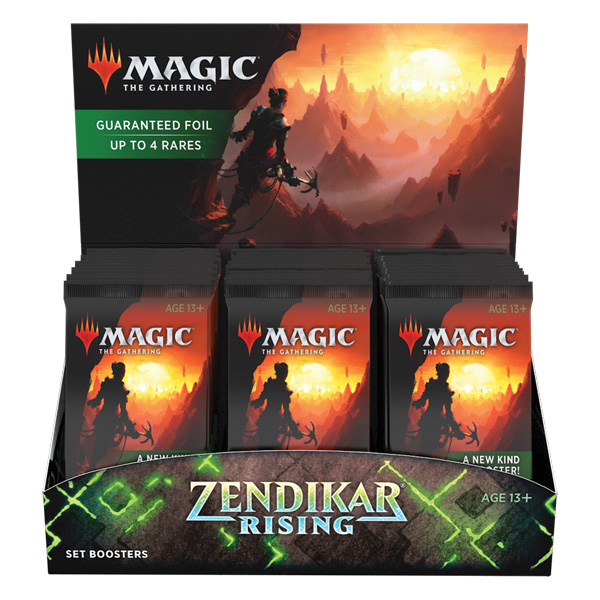 This is for one (1) Zendikar Rising Set Booster Box for the Magic the Gathering card game. The box contains thirty (30 ) Zendikar Rising set...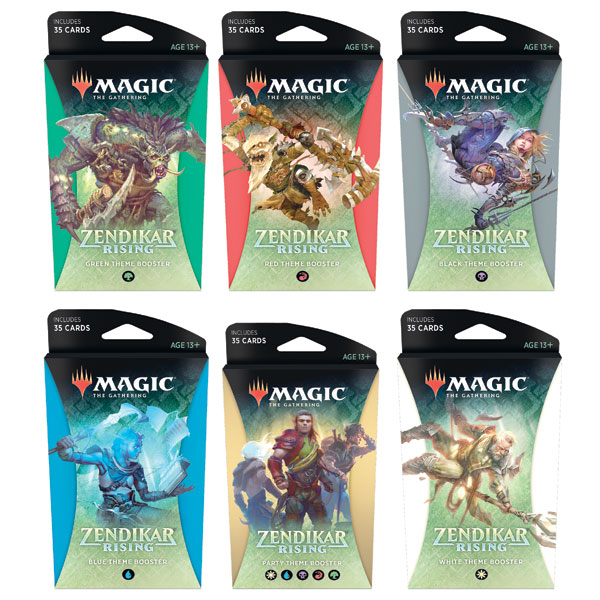 (THIS IS A PREORDER ITEM WITH A RELEASE DATE OF SEPTEMBER 25TH. IF YOU ORDER THIS WITH ANY ADDITIONAL ITEMS THE ORDER WILL BE HELD UNTIL ALL...
$34.99
$25.00

Save: 29% off